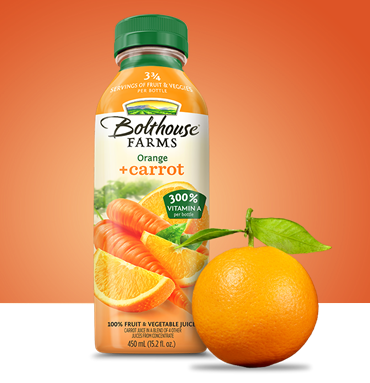 This chicken quinoa crockpot is perfect for fall and winter.  The flavor of the orange carrot juice gives this soup an amazing sweet taste.  This is an all time favorite at our house.
32 oz. Bolthouse carrot orange juice or you can make your own if you prefer
16 oz Organic Chicken broth
1 1/2 tsp Curry Powder
2 organic boneless skinless chicken breasts
1 chopped up yam or sweet potato (I have a bunch of frozen bags of chopped up sweet potatoes for convenience)
1 cup soaked overnight and cooked Quinoa (add  at end so doesn't suck up all the broth and add about 15 minutes before eating)
2 handful's chopped Kale (add when you add Quinoa so isn't overcooked)
Add herbamare or sea salt to taste.
In the crockpot put juice, broth, curry, chicken and sweet potatos in the morning and turn on low for 8 hours.  I usually get my chicken out the day before and unthaw and then keep in the fridge until morning.  Soak quinoa night before also.  While getting breakfast ready in the morning I cook the soaked quinoa for 15 minutes and then stick in the fridge to add later.  15 minutes before eating add in the quinoa and chopped kale.  At this time I also pull out the chicken breasts and shred them and put them back in for the 15  minutes.  We sometimes serve with organic tortilla chips or just eat as is.  This is hit with the whole family.  The juice and curry gives it an amazing flavor.