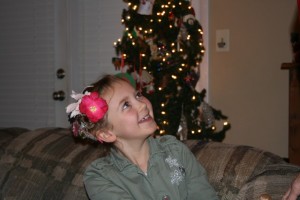 Keely Shea is the inspiration for this website.  This little girl is my  hero and a true angel.  At around age 2 Keely had some caps put in her mouth that she was allergic too.  We weren't aware that is what was making her sick until months down the road and in the meantime her immune system went into overdrive attacking the nickel in her caps.  She became very sick and developed over 35 food allergies.  At that time I could not buy anything for her already packaged or made and we started our journey of learning to cook everything gluten, dairy, soy, egg, rice, oat, and so on free.   It was quite overwhelming but we finally got into a rhythm and we made it fun.  This blog was my place to record and save recipes that worked out and that she liked and soon became somewhat of a hobby for me.  Today Keely helps me in the kitchen all the time.  She is 9 and extremely healthy, she still stays away from gluten, dairy and walnuts but can eat all the other allergens she had.  She is so aware of healthy eating and staying away from chemicals, GMO's, food dyes and reads all the labels.  She is a teacher to all of us and loves to help me cook and create in the kitchen.  Keely is so happy and loving, singing and dancing all the time.  She loves rock climbing, playing the piano, drawing, writing stories, acting and singing.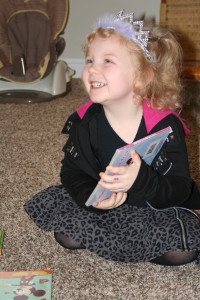 Ailie is my little blonde sassy 7 year old.   She doesn't have any food allergies but tries to eat like her sister for the most part, she has a big sweet tooth so we try to find fun healthy treats to satisfy her.  She loves drinking fresh juices especially ones with carrot juice and can't get enough cucumbers.  She is very protective of her big sister Keely and has even told me off if I raise my voice in the slightest bit.  She told me one time when I had asked her sister to get her shoes on more than a few times "Don't you talk to my sister like that, nobody talks to my sister like that nobody!"  She is super loving, sweet and has a large collection of purses and organic lipsticks while at the same time she is  tough, tells people off if she doesn't like what they are saying to her and complimenting everyone on their tattoos asking me when she can get one.  A true gemini.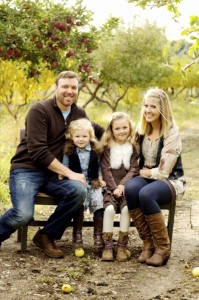 Jaime is a life-long health enthusiast with a passion for helping people achieve optimum health.  She started her business, Radiant Body Restful Mind over 18 years ago helping people through massage and within the last three years as a Colon Therapist and the last year as a Nutrition Coach.  She is a Mom of two beautiful girls who she homeschools.  This website focuses on Gluten, Dairy, Soy, and lots of Egg free recipes.  She has contributed articles to an Australian health web site on allergies and special diets for kids.   She previously enjoyed teaching yoga and kick boxing when more time permitted and hopes to get back into teaching yoga again very soon.  She loves being a Mom and taking care of her family and also enjoys reading and learning about all aspects of health, creating and enjoying new recipes, yoga, dancing, music, nature, and is a huge animal lover.