Looking for a new favorite healthy breakfast smoothie. Look no further, This cranberry date smoothie is filled with nutrient dense ingredients and is super yummy.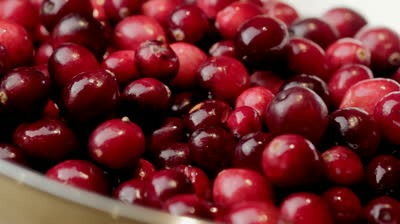 1/2 cup frozen cranberries
8-10 Dates
12-16 oz Any Milk ( I used Flaxseed or Almond Milk)
1/8 cup Golden Flaxseeds
1/8 cup Chia Seed
Throw everything in blender and blend until smooth.  In the summer pour into popsicle molds and it makes amazing popsicles.