After many attempts to make gluten, dairy free crepes Keely and Grandma Jackie finally came up with this wonderful recipe.  This will be a Moonlake cabin breakfast tradition.
Ingredients:
3 Eggs
1 cup Gluten Free Flour Blend
1 ¾ – 2 Cups of Almond Milk
2 TBSP Melted Ghee or Coconut Oil – We used Ghee but you could experiment with the coconut oil.
Coconut Oil for oiling your pan.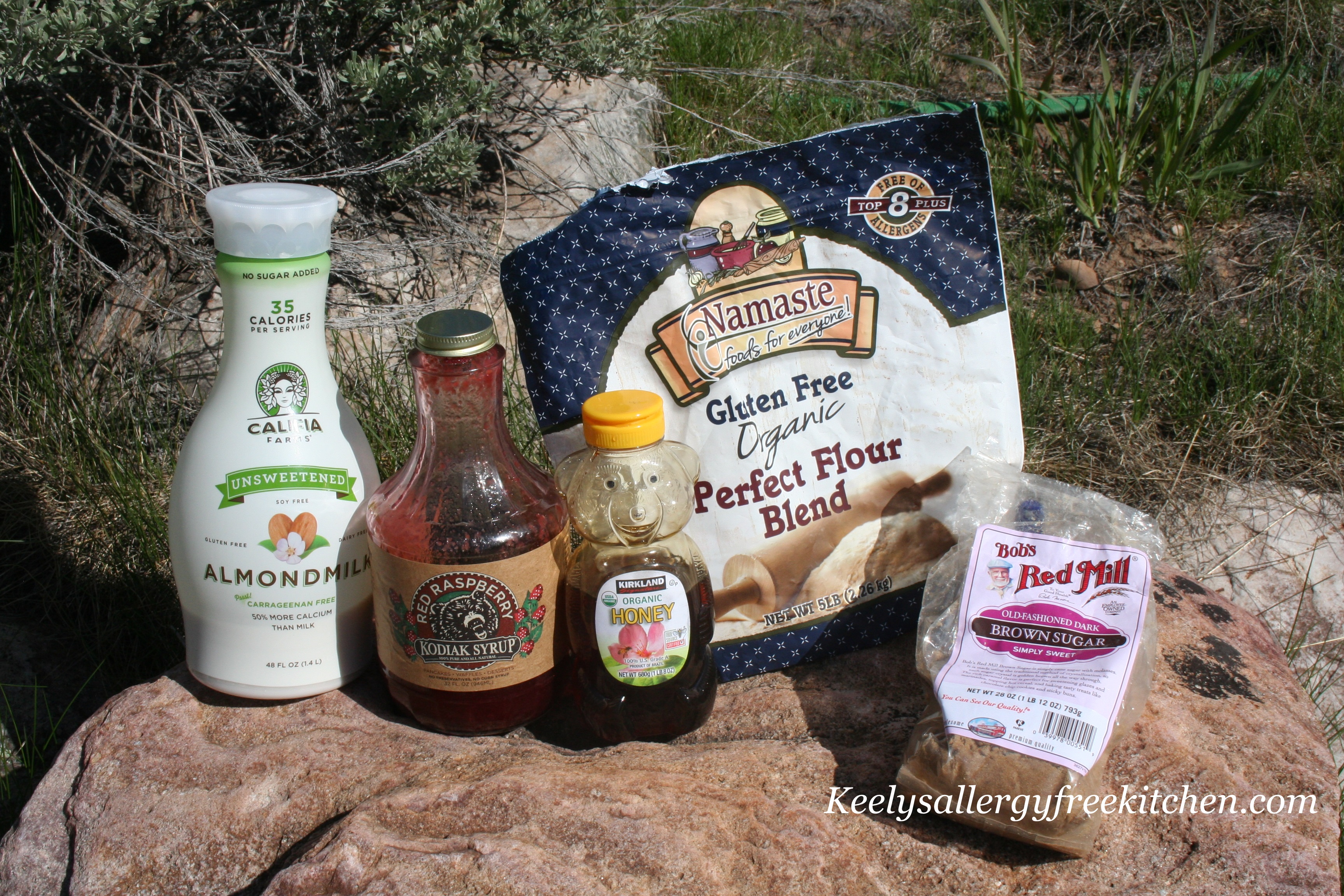 Directions:
Place all ingredients in a mixing bowl with electric mixer or use blender. Mix well. The batter will thicken more as you mix it.  If it is too thick you can add a little more milk, the 1 ¾ worked well for us.  We made about ours about 4 inches around.
Cook on well oiled flat skittle, frying pan or crepe maker. We used Cuisinart 5 in 1 Griddler.  You may want to add a little more coconut oil each time you put more on the griddle. Griddle should be hot.
The crepes don't brown so cook on one side until edges look crip and curl slightly. Flip over and continue cooking crepes.
This recipe doubles well and the batter will keep for a week in the refrigerator.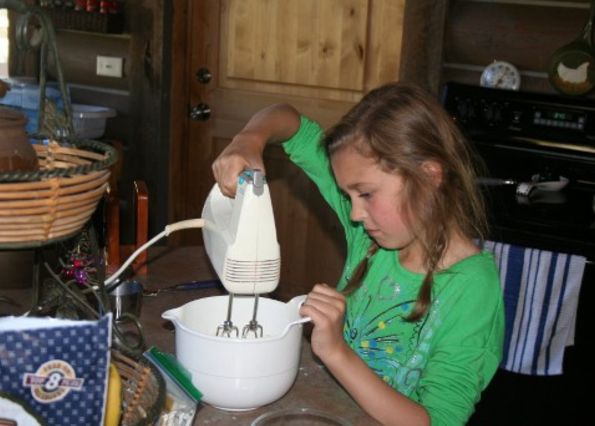 Optional Fillings
Ghee, Brown Sugar, Honey, Drizzled with Red Raspberry Syrup (Kodiak Brand)
Endangered Species Hazelnut Spread with sliced Bananas
Scrambled Eggs with melted Daiya Cheddar Cheese and Turkey Bacon
Red Raspberry Syrup with fresh Blueberries
Strawberries with Coconut Whipped Cream with Enjoy Life Mini Chocolate Chips