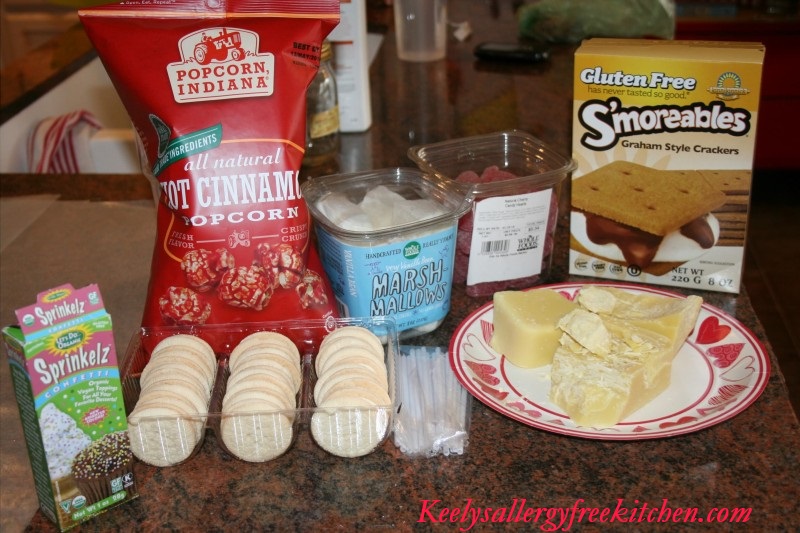 Treat your sweetie's with some naturally sweet healthy valentines day candy.  Simple to make!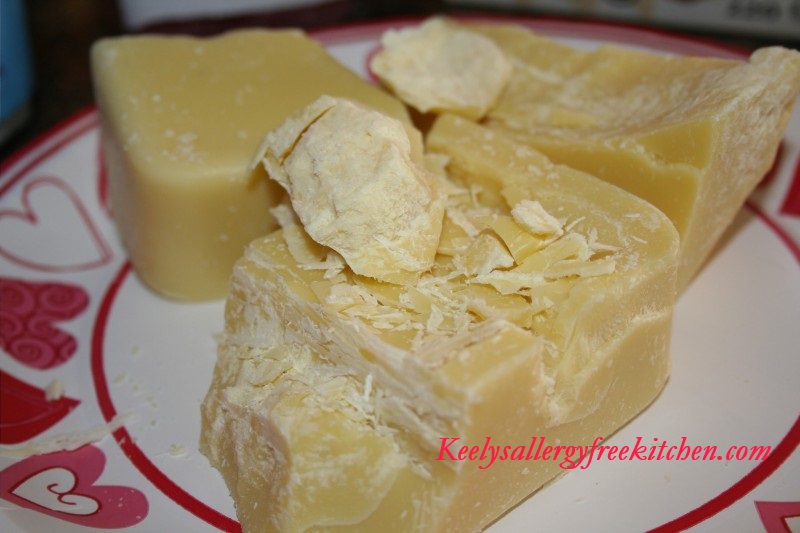 Supplies:
Cocao Butter
Vanilla
Powdered Sugar
Natural Red Food Coloring (online or at wholefoods)
Gluten, dairy, soy free cookies and candies you can dip (wholefoods had a large selection of candies).
Natural Marshmallows (we got ours at wholefoods)
Molds
Cupcake papers, can pour white chocolate into them for flat candies.
Sucker sticks
White chocolate recipe for dipping all your gluten, dairy, soy, dye free candies and cookies!
Ingredients
2 ounces edible cocoa butter
1/3 cup powdered sugar
1/2 teaspoon vanilla extract
Optional Natural Dye Free Red Coloring (We bought ours at Wholefoods).
Optional 1 -2 drops of Wild Orange, Peppermint or Cassia essential Oil
Pinch of salt
Silicone molds and/or different things for dipping.

Strawberries or other fruit
Gluten Free Cookies or Graham Crackers
Natural Marshmallows
Natural Candies
Organic Non GMO Popcorn

Bring a saucepan of water (about quarter full) to boil and then turn the heat down to simmering. Add cacao butter to a heatproof bowl and place over the simmering water in the saucepan. Make sure no water gets in the cacao butter. Melt the butter, stirring with a whisk or a spatula, and when almost all of it is melted, stick the digital thermometer in to check the temperature. Make sure you don't go over 48°C/118°F. If you get very close and the cacao butter is still melting, remove the bowl from the heat and let the butter melt further on the countertop. The temperature will start to drop and that's what we're after.
Once cacao butter is melted, add the powdered sugar, pinch of salt and vanilla and stir until dissolved and blended.
Pour in molds and/or Dip and lay out on wax paper or plate to solidify in fridge for about 2 hours.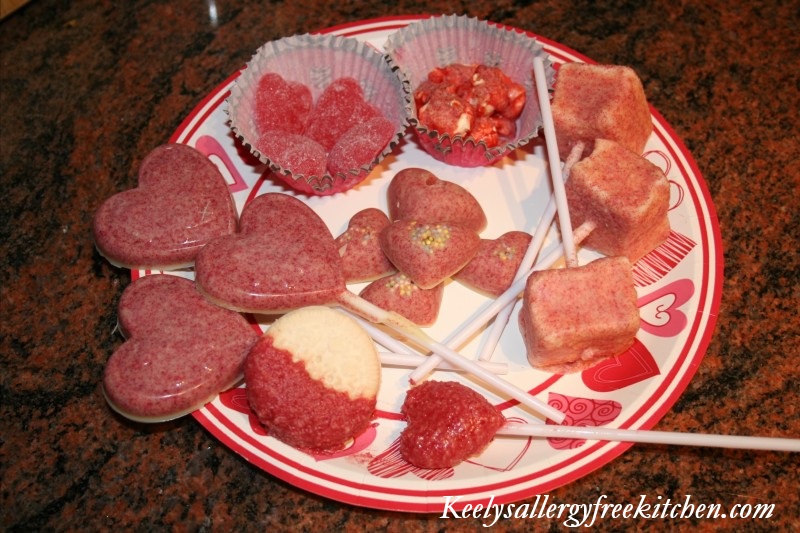 Happy Valentines Day!